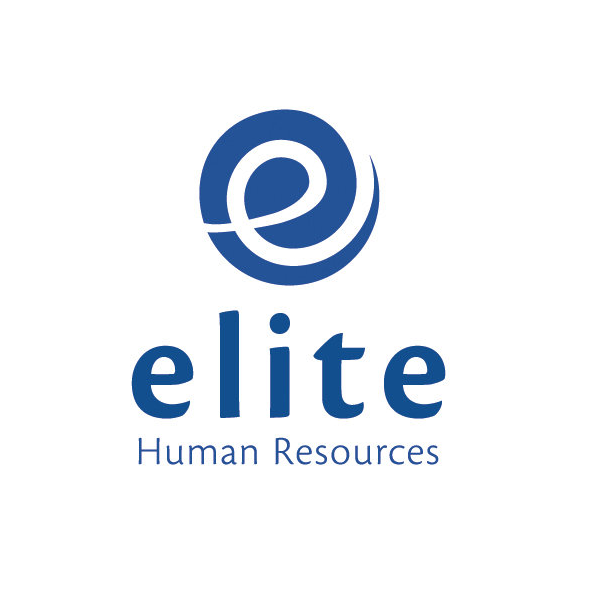 Position: Human Resource Coordinator | In: Southampton | Salary: £27,000
Full Time | Permanent
Are you looking for a HR role that has flexible working hours, great development opportunities with exposure to a wide range of HR activities. You are? Great! Elite HR are currently recruiting for a HR Coordinator to collaborate with our client based in Southampton. Your role will be located within the HR & Payroll teams whereby you will be responsible for supporting the delivery of efficient HR services across all their locations. If this sounds the role for you then please continue reading.
Position
Monday to Friday- Part time hours of 25 to 30 per week

Flexible working hours to suit you

Offering a salary up to £27,000

Favourable Pension contribution

Free parking
Role
Responsible for monitoring and actioning the HR & Payroll, Sickness and Recruitment email inboxes
Responsible for the administration of Flexible Working Requests and other variations to contract, including temporary reasonable adjustments.
Produce reports on key employment issues e.g., HR dashboard
Utilise, update, and create trackers, identifying continual improvements in processing, extracting, and analysing HR data.
Become an expert user of our HR system, Cezanne; continually update knowledge and test capabilities and functionality.
Support in managing the progress of employee welfare cases, including welfare meetings, supporting Line Managers, and reviewing associated reasonable adjustments.
Oversee the Wellbeing Champions team through regular communication via Microsoft Teams channel, monthly update meetings, objective review meetings and other associated management of the teams' initiatives and presentation.
Responsible for identifying areas for improvement in the on-boarding and leaver processes; ensuring the employee experience is continually assessed and improved.
Personal Specification
Passionate about providing excellent administration and organisation
Self-starter, able to identity issues, resolve appropriate queries, and tackle ad hoc tasks
Confident with IT systems, proficient in Microsoft & Outlook (essential), MS Teams (preferable)
Enjoys meeting new people, approachable and proactive in providing the best first impression
Comfortable working independently on most tasks
Detail orientated and able to work on your own initiative, works well under pressure.
If this sounds like you, or someone you know, we would love to hear from you! Please contact Elite HR on 0345 194 7344 or Email us at enquires@elite-hr.co.uk to find out more.